MAKES YOUR DREAM A REALITY
When in need of home renovations or landscaping, trust the experts of Crystal Paving.

Professional Staff
Our team consists of certified workers and field experts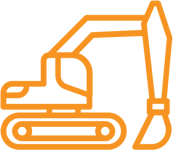 Quality Work
High quality of work and dedication in detail for the best results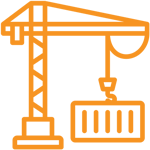 Liability Insurance
Three years warranty & best price guarantee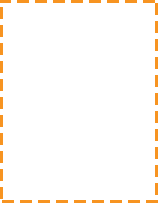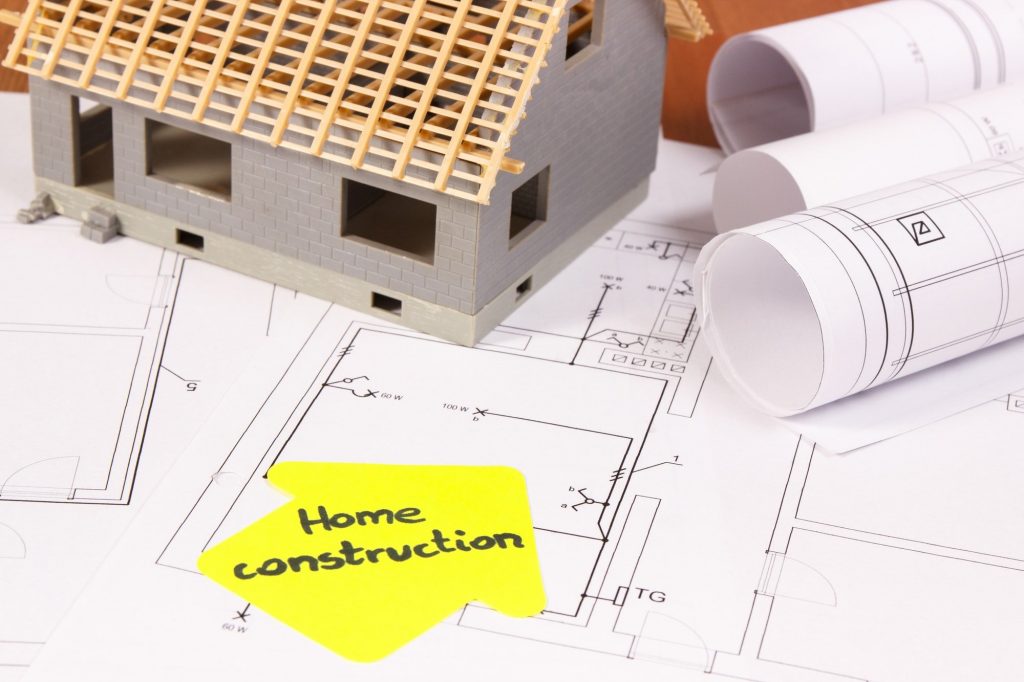 THINK SMART FOR YOUR FUTURE
We work closely with our clients from start to end, and make sure that our work is performed beyond our clients' expectations. We guarantee the highest level of professionalism, as we do not subcontract, and we complete all jobs ourselves. We provide residential services throughout Montréal and surroundings.
At Crystal Paving we understand the importance of partnerships. Trust and a close business relationship in our partnership is our focus, as we work closely with our suppliers to grow the business together.
Contact us and we will provide a free estimation for you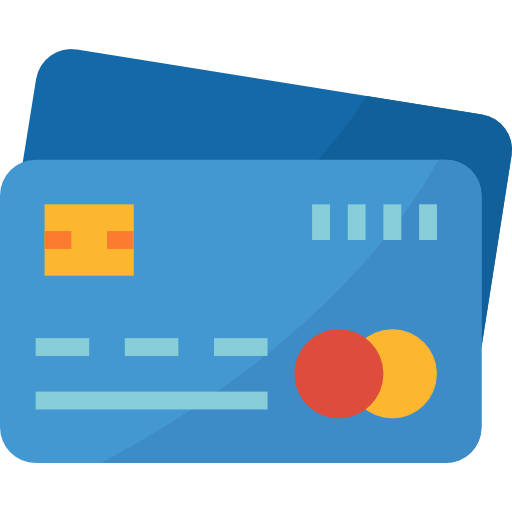 We accept all kind of credit cards and debit cards without any fees this make the business relation easier with our satisfied customers.