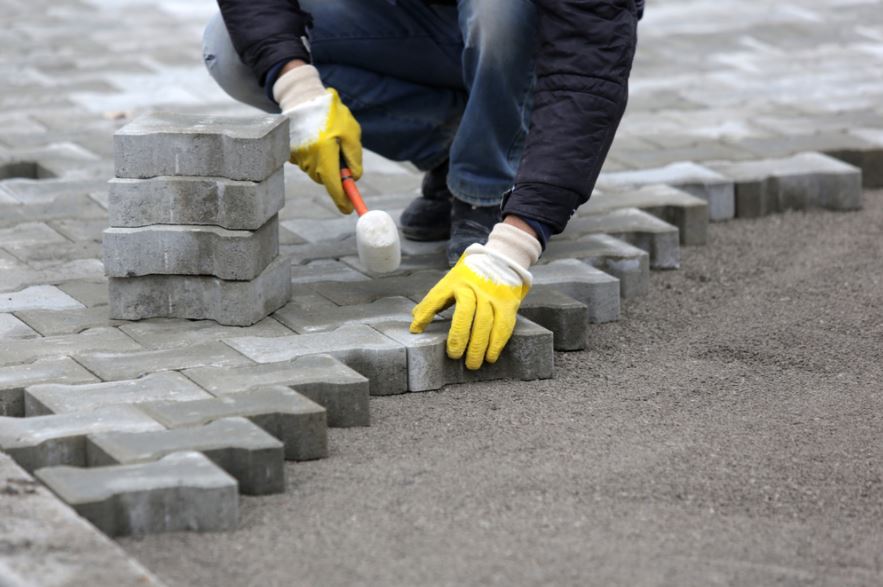 Our team consists of professional and well experienced workers who provide services with honesty and are detail oriented. We will not stop working until you are fully satisfied.
Crystal Paving is a start up company with talent that has been accumulated over many years of careful recruiting. Our staff brings over 30 years of experience in the field, with work executed both nationally and internationally.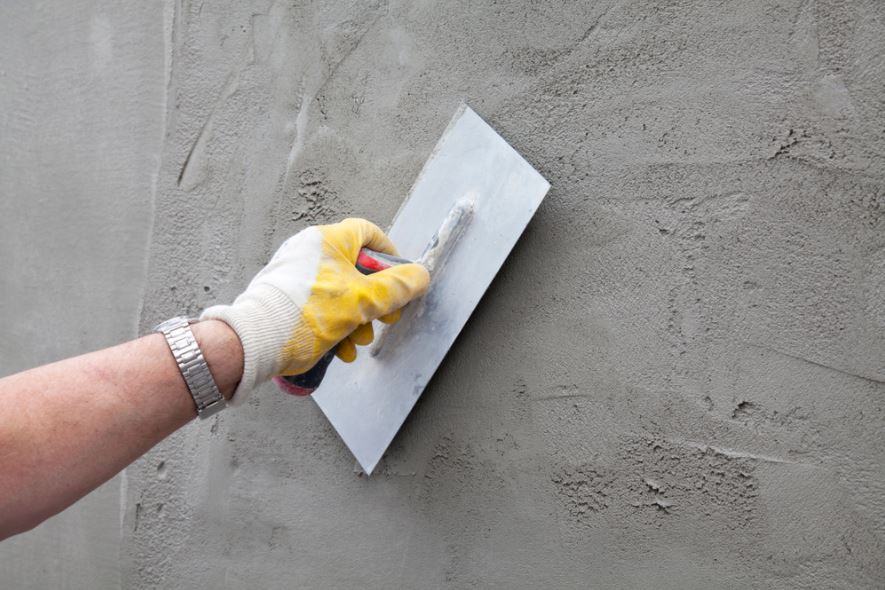 At Crystal Paving we understand the importance of partnerships. Trust and a close business relationship in our partnership is our focus, as we work closely with our suppliers to grow the business together.
As our company continues to expand daily, we are always in search of talented and dedicated employees who will contribute to a sustainable and high-quality growth. We acknowledge that our employees are our most valuable asset, and we treat them as a part of a big family. Salaries are negotiated based on experience and skill. We also provide insurance and other benefits.
Please email us your resume at:  careers@crystal-paving.com